Groups and Families
Heading overseas with a group or family? Travel Insuranz makes it easy get a quote with up to twenty-five travellers on the one policy. Whether you're travelling for a sports event or family reunion our comprehensive plans will ensure each traveller can travel with peace of mind knowing that if the unforeseen was to occur we are here to help.
We have taken the hassle out of organizing group policies by allowing one person to arrange the policy on the other traveller's behalf without requiring each person to sign the cover terms individually. Remember though that it is the responsibility of the policy organiser to ensure each traveller listed on the policy has received a copy of the product disclosure statement and understands the cover provided under the policy.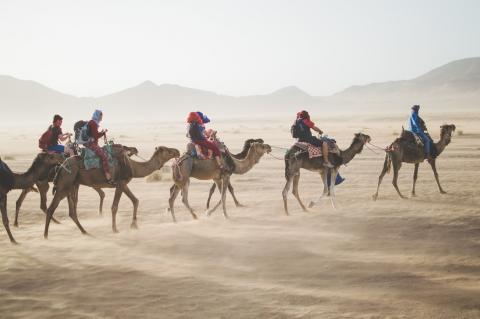 See below some of the benefits Travel Insuranz provides cover for:
• Overseas medical expenses
• Overseas emergency repatriation / evacuation
• Cancellation fees, lost deposits & curtailment
• Baggage & personal effects
• Missed departure / connection
• Travel delay
• Car rental excess waiver
• Travel carrier insolvency
• Accidental death / disability benefit
• Personal money, travel tickets & passport
Here are some tips for travelling as a group:
Look for group discounts:
Do your research on which company's provide group discounts as this can sometimes mean significant savings on activities and transport when booked in advance as a group.
Consider renting an apartment or house than staying in a hotel:
If you are travelling as a group, try renting a house or an apartment. This means the group does not need to be split up or squashed in a small hotel room and can be more cost effective. This also means you will have access to a fully functional kitchen saving you money. What's not to love when cooking amongst a group of friends (not to mention the money you save compared to going out.
Split up:
Travelling as a group does not mean you have to be together 24/7. Split up, take a breather and make the most of your holiday by doing what you want to do! Do not be dragged aroundart galleries when all you want to do is find the nearest beer tasting venue.
Download Travel Apps:
These days travel apps are plenty and take the hassle out of group travel. Using these apps means all travellers have the same access to itineraries, expenses, and photos. Furthermore, many of these apps are free and will save you heaps of hassle.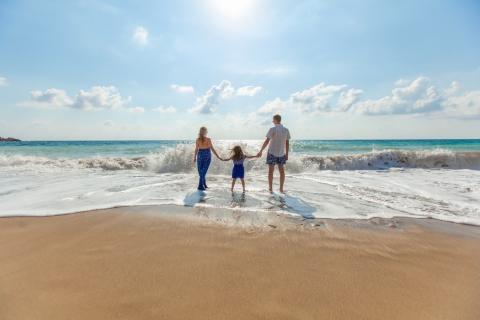 Remember the most important tip: Take travel insurance, with any travel things, can go wrong and travelling as a group will mean your travel plans can be affected if the unforeseen happens to someone in your travelling party.